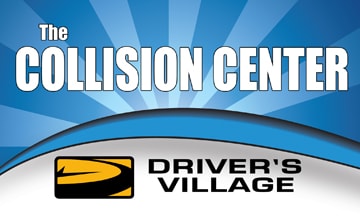 Welcome to the Burdick Audi Collision Center. We specialize in auto repair and collision repair in the Syracuse NY area including Cicero, Watertown, Utica, Auburn, and Liverpool. We have a state-of-the-art facility and expert technicians who are prepared to take care of your vehicle to your highest expectations.
If your vehicle is in need of a little 'touch-up', or major body repair, bring it to New York State's largest and most modern collision center. You'll be amazed at how professional, satisfying and fast your experience will be. It's located inside Driver's Village, across the loop road from the Burdick Used Car Warehouse.
Give us a call anytime during normal business hours or use the convenient form to the right to schedule a complimentary consultation. We work on all makes, models and with all insurance companies. Thank you and we look forward to seeing you soon!
Monday-Friday: 7:30AM - 6:00PM
Saturday: 8:00AM - 12:00P
M
Make a Collision Center Appointment
* Indicates a required field